Every day at Brill Title, we strive to take care of our customers' needs in the best way possible and minimize the hassles that they may encounter in their real estate and title insurance dealings. Below is a snapshot of our services.
Title insurance protects real estate owners and lenders against any property loss or damage that they might experience because of liens, encumbrances, or defects in the title to the property. Each title insurance policy is subject to specific terms, conditions, and exclusions.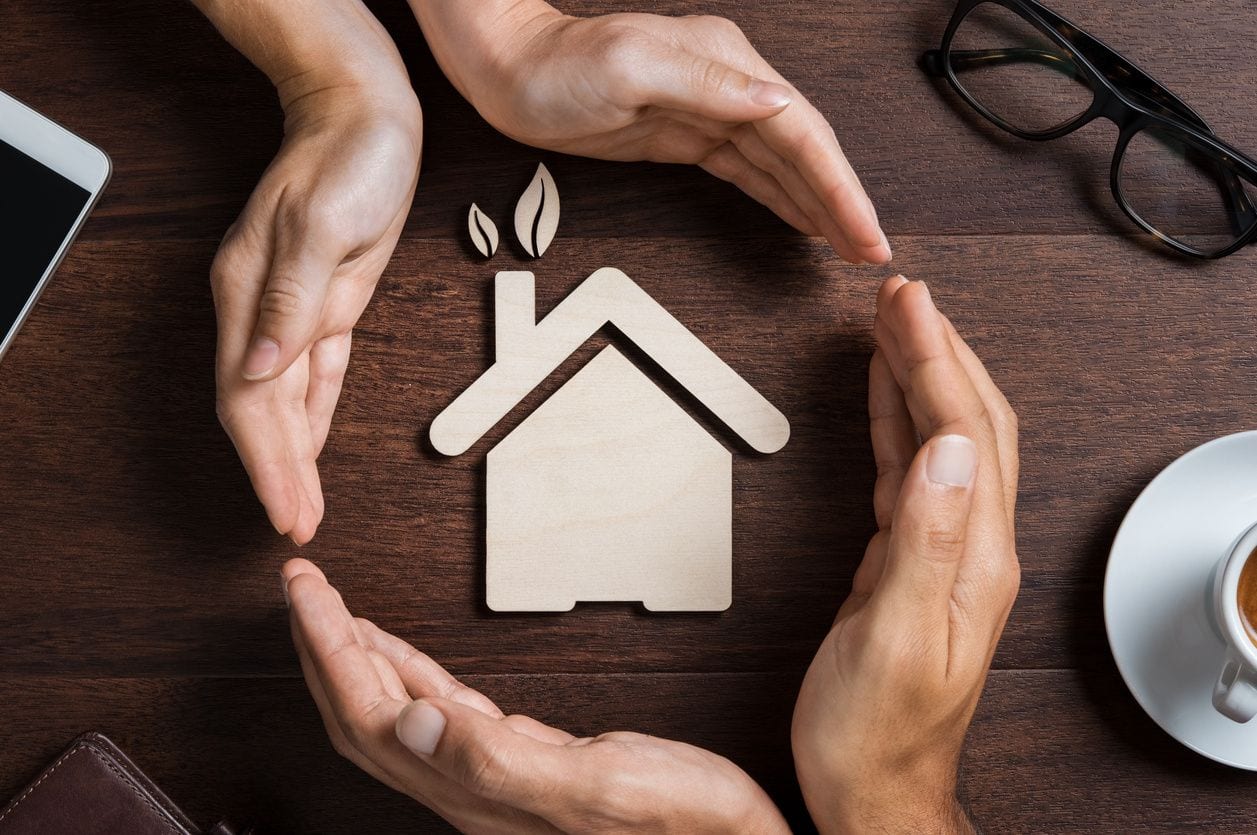 You've decided to purchase a home and hope to take possession of it as soon as possible. The terms and conditions have been agreed upon and all the financial arrangements have been made. However, there's one important detail remaining. Before the transaction can close, a title search must be made. This is where Brill Title comes in to do all the legwork for you, so that you don't have to run around and be stuck in administrative hassles.
Initiating the 1031 exchange process is simple and easy. Get in touch with us and we will help you reinvest your capital gains dollars.
Whether you're a buyer or a seller, one of the most important considerations is whether – and under which conditions – the transaction funds will be safely held and distributed by an independent party. In an international transaction, this issue is even more important and often more complicated as the purchaser or the seller may not be familiar or comfortable with the procedures.
Contact us to learn more about our services!